The hosts India are into the final of the ICC Cricket World Cup following a big 70-run win over New Zealand at the Wankhede Stadium in Mumbai.
Batting first, India scored a massive 397/4 in their allotted 50 overs
with Virat Kohli top-scoring with 117-runs for what was his record-breaking 50th One-Day International century. Shreyas Iyer in turn blasted 105-runs of 70 balls, while Shubman Gill scored 80 not out.
Tim Southee was the pick of the Black Caps bowlers with 3/100 in his ten overs.
New Zealand were on track to win the game, but the wicket of the captain Kane Williamson in the 33rd totally changed the run-chase and the wickets started falling at regular intervals.
Daryl Mitchell scored brave 134-runs for the Kiwi, but apart from Williamson's 69, there were no other significant scores.
Mohammed Shamsi was absolutely sensational with the ball for India with 7/57 in his 9.5 overs as the Black Caps were bowled out for 327-runs.
Virat Kohli - Cricinfo
Gill admitted that it was tough and the partnership between Mitchell and Kane made it hard for them in the field.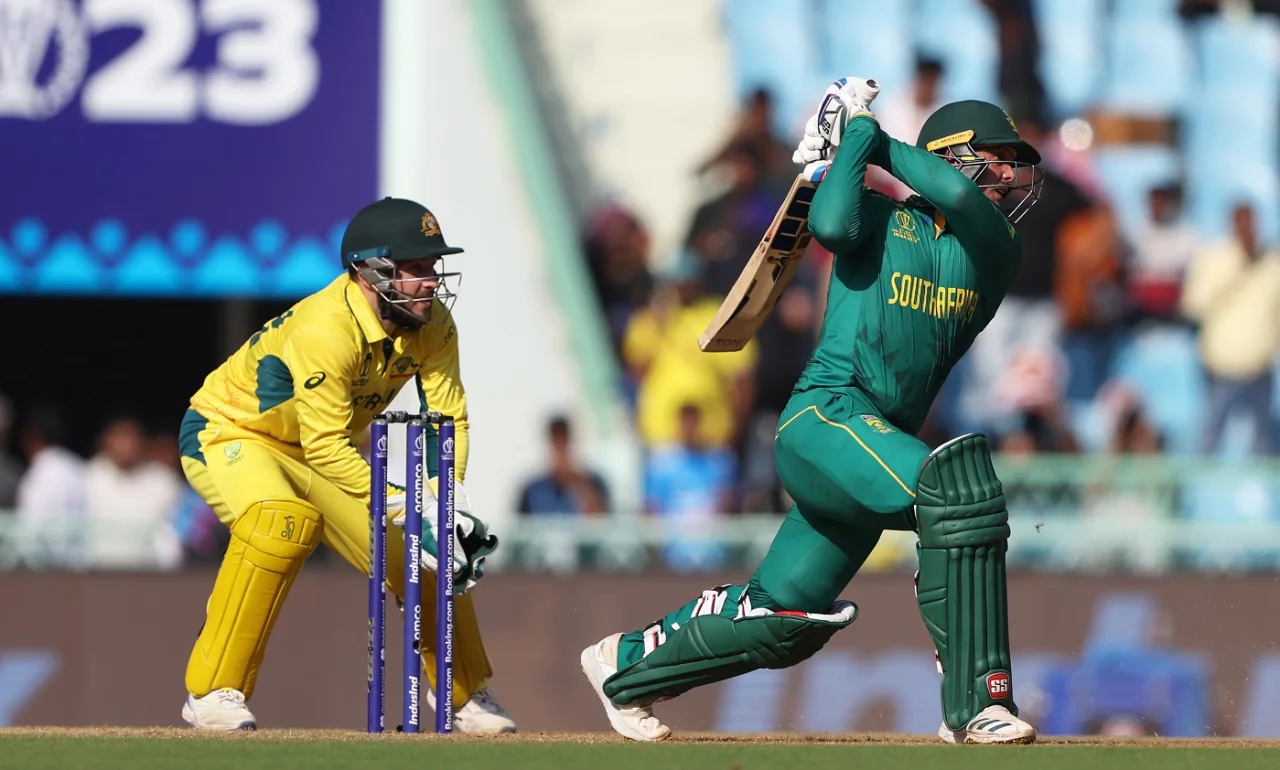 "Honestly, I think we knew it was going to be challenging especially under the lights and once the new ball gets a bit old, it is a bit difficult for bowlers here to contain runs," said Gill.
"So, we knew it's going to be challenging, but what was important for us was to just keep bowling the areas where we wanted to bowl and wait for them to make a mistake and that's what we did.
"I think at one point, Daryl and Kane, the partnership that they had, was looking a bit challenging with such big scores, but, you know, a couple of wickets here and there, you're always in the game."
India will now wait and see if they play against South Africa or Australia in Sunday's final in Ahmedabad.
Quinton de Kock - Cricinfo
The Proteas will be playing in the semi-finals of a Cricket World Cup for a fifth time, however, they are desperate to reach the final for the first time.
The Proteas' only previous game in Kolkata at the World Cup was against India, and while they lost, they learnt a lot about the conditions.
The captain, Temba Bavuma, who is set to play, said they most likely play both Keshav Maharaj and Tabraiz Shamsi in the semi.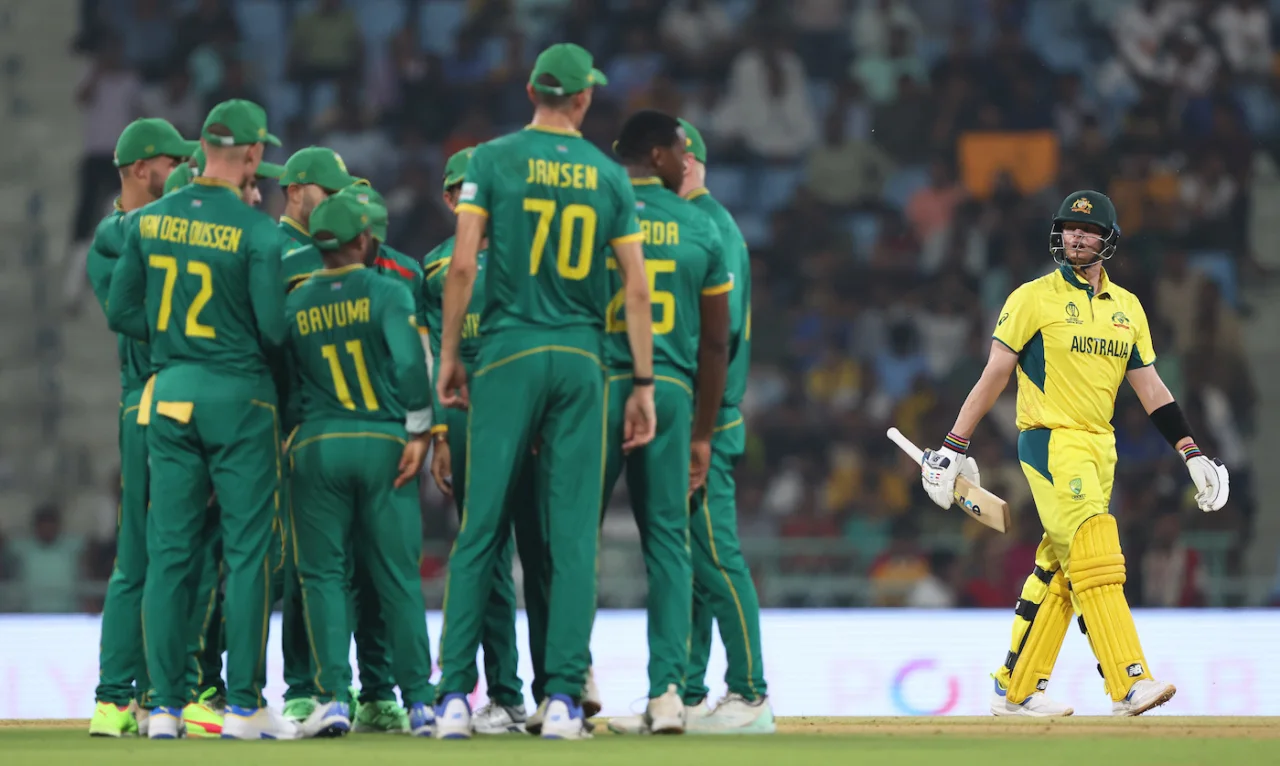 "I'd love to say so and if it is up to me, I'd definitely be playing our two frontline spinners," said Bavuma.
"Obviously, Keshav Maharaj and Tabraiz Shamsi, and then we've obviously got Aiden Markram as well, who also gives us an option there.
"Then I think it's just finalising in terms of the three seamers, who that may be. But I mean, like you say, conditions, opposition as well, that really gives us that as an option."
Steve Smith - Cricinfo
Australia in turn have hit some good form, and in semi-finals cricket against South Africa they have always had the upper hand.
They won in the 1999 as well as 2007 semi-finals at the World Cup, and then went on to claim the crown.
The Aussie skipper, Pat Cummins, feels that their previous records count for nothing, but their experience in big games will come in very handy.
"I don't think it counts for too much as you start from scratch every time you play," said Cummins.
"They're a team we've played quite a lot and know quite well, but as you said, this week it's probably going to be quite different to the South African series that we just played against them a couple of months ago.
"I think what helps us is we've got a lot of guys that have been in this situation before that have won One-Day World Cup, T20 World Cup and various other tournaments in big moments. I think that really helps.
"You can draw on that in the middle of the contest. In terms of the wicket, it does look like it's probably going to spin a bit more than some of the other wickets. Which again, is the same for both teams. It might just be a slightly different pace game, but I think it's still pretty evenly matched."
This big semi-final between South Africa and Australia at the iconic Eden Gardens is set to start at 10:30 on Thursday.
Morgan Piek OFM Sport